I have been following the Humans of New York site for a long time on Facebook and the idea is simple: Brandon takes a photo of someone he meets and asks them a few questions. He posts the photo and quotes on his page and Facebook.
Learning about other people in different situations to myself makes me feel that my problems are similar to/ less difficult than theirs. This makes me empathise with people I have never met.
Most of the other commenters on the posts feel the same- empathising, wanting to help and support people they have never met e.g. trying to get a tractor as a gift for a man in Pakistan who has lost everything.
People of the world are more connected than ever before now we have the internet, yet we are being indoctrinated to believe terrible things about different groups of people.
Let's try this: take photos of people you meet and ask them how they feel. You don't have to give their name or any details but post them on your site.
I think it will make people realise we all have the same joys, heartaches, struggles and successes. You don't even have to take a picture of their faces if they don't want you to- show their shoes/ hands/ silhouettes. Their words will be enough.
http://www.humansofnewyork.com/about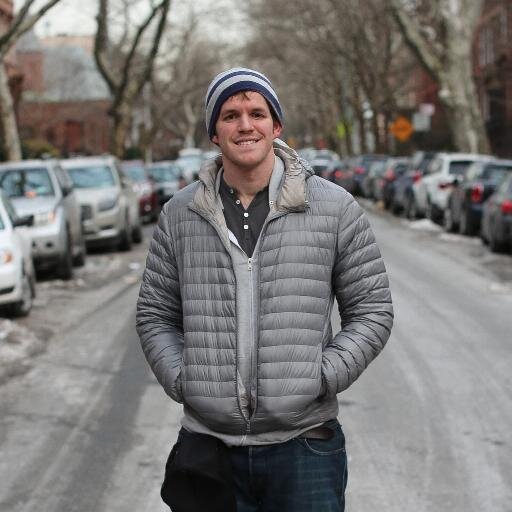 Brandon explains in his own words
My name is Brandon and I began Humans of New York in the summer of 2010. I thought it would be really cool to create an exhaustive catalogue of New York City's inhabitants, so I set out to photograph 10,000 New Yorkers and plot their photos on a map. I worked for several months with this goal in mind, but somewhere along the way, HONY began to take on a much different character. I started collecting quotes and short stories from the people I met, and began including these snippets alongside the photographs. Taken together, these portraits and captions became the subject of a vibrant blog. With over eight million followers on social media, HONY now provides a worldwide audience with daily glimpses into the lives of strangers in New York City. It has also become a #1 NYT bestselling book.. It's been quite a ride so far. Feel free to follow along.
Brandon has published a book, Humans of New York stories. Buy it from Amazon here: