From here:

35.8 MILLION people enslaved worldwide
8.5 MILLION people fighting to end it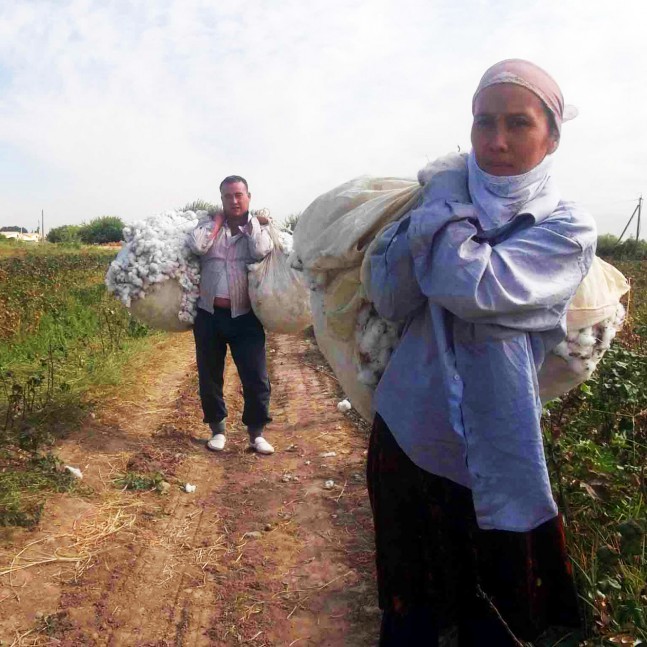 We established the Walk Free Movement to bring together the voice of individuals and the hundreds of organisations around the world who all share the goal of ending modern slavery. Today, this united community, through the Walk Free Movement, focuses their voice and coordinates their actions to demand an end to the nightmare of modern slavery, amplifying the power of those organisations working tirelessly to secure change. We are seeking to continually strengthen and grow to achieve a world in which slavery is intolerable.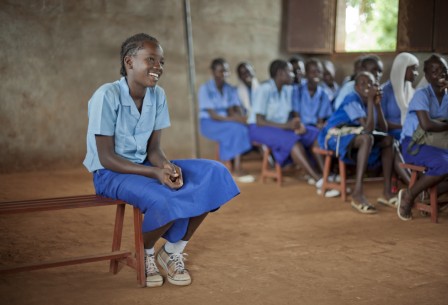 Help end child slavery in crisis situations
Read more here: http://www.walkfree.org/